Our Website
is coming soon
Called to Awaken Passion for Jesus in the Nations of the Earth.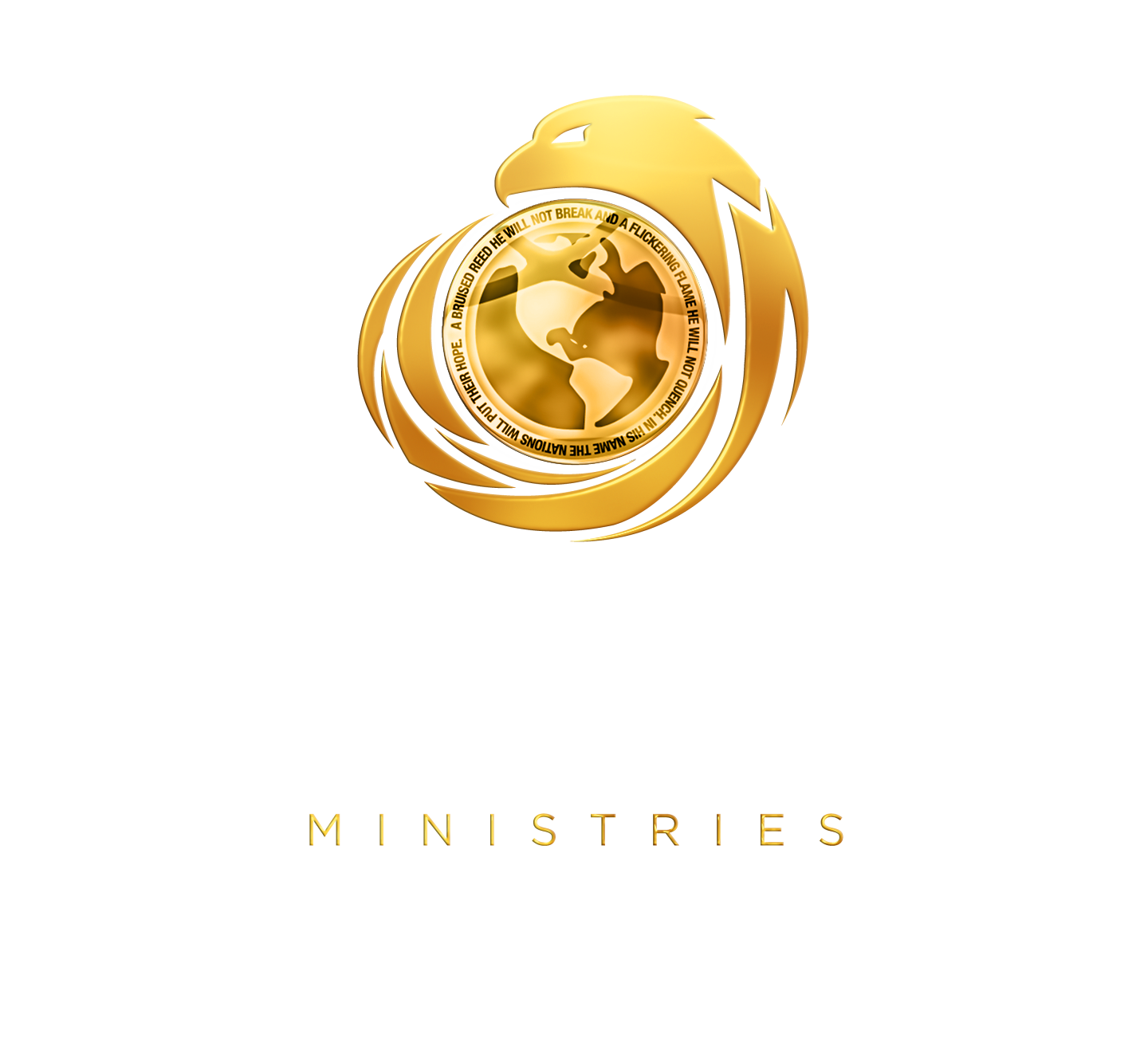 Support
Awake The Flame
May God water the works of your hands, as you have watered ours.
All donations to our ministry are securely processed through Tithe.ly, and none of your credit/debit card information will be stored on our website or hosting server.
Request A Booking For Your Event
While we finalize our website, you may book either Dwayne or Tao for an engagement using the email link or contact form button below.